What is IPA cleaner used for?
Views: 4 Author: myesde Publish Time: 2020-08-10 Origin: Site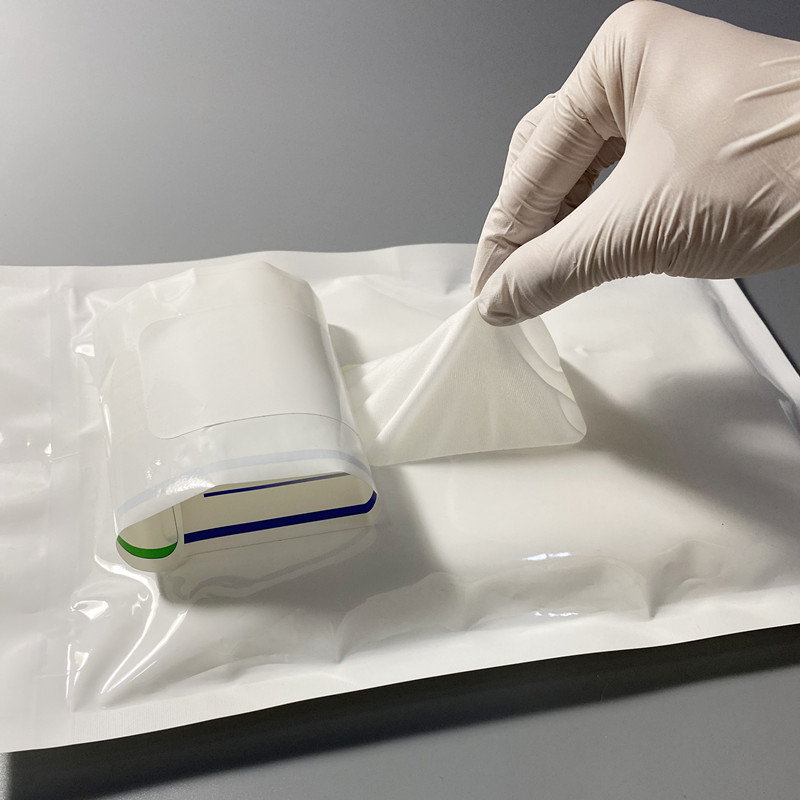 IPA – Isopropyl Alcohol is a highly effective, general use cleaning solvent that is used to clean a variety of substrates and remove a variety of soils. This 99% isopropyl alcohol is available in a variety of sizes for all types of use.
Our Pre-Saturated Isopropyl Alcohol (IPA) Wipes provide convenience and added effectiveness. Isopropyl alcohol has long been the cleaning solvent choice for cleanrooms and other controlled environments because of its enhanced ability to clean and sanitize a wide range of contamination from critical surfaces.