What do you know about non-woven aprons?
Views: 0 Author: Site Editor Publish Time: 2020-11-18 Origin: Site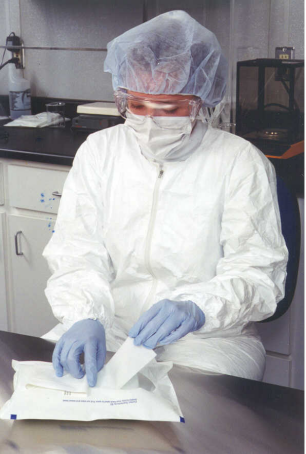 Non-woven apron, is the non-woven material apron. Tough and durable, handsome in appearance, waterproof, and can be reused.

Uses: non-woven aprons printed tough and durable, handsome in appearance, waterproof, and can be reused, can be washed, silk screen advertising, mark, long period of use, suitable for any company, any industry as advertising, gifts.
Features:
1, size, printing, color can be customized according to customer needs - to meet the individual needs;
2, beautifully printed, can be watermark, silk screen, thermal transfer (heat transfer), color printing, and so on
3, the cost is low, the price is more competitive;
4, a number of assembly lines, quantitative production, delivery fast;
5, skilled craftsmen, professional production, high quality;
6, suitable for exhibitors, gifts, gifts - advertising effectiveness of good!
Suzhou Myesde Ultra Clean Technology Co., Ltd. is an integrated high-tech enterprise specialized in research and development, production, sales and service of cleanroom products, located in the ecological chain capital of global textile industry - Suzhou, China. Myesde develops and produces high-end cleanroom wipes, pre-wet cleanroom wipes, sterile cleanroom wipes, clean papers, anti-static clothing, anti-static gloves , nitrile gloves, vinyl gloves, finger sets etc., which are widely used in bio-pharmaceutical, medical& healthcare, aerospace, semi-conductor, precision instruments, IC, photovoltaic, automotive manufacturing etc. and other related industries and fields.
If you have any interested in or want to get more details,
pls just contact me anytime!
Ms.julia
Tel/whatsapp/wechat: +86 18101547855
Email: licui@cldzcl.com