Uses Of Disposable Gloves
Views: 4 Author: Site Editor Publish Time: 2020-06-11 Origin: Site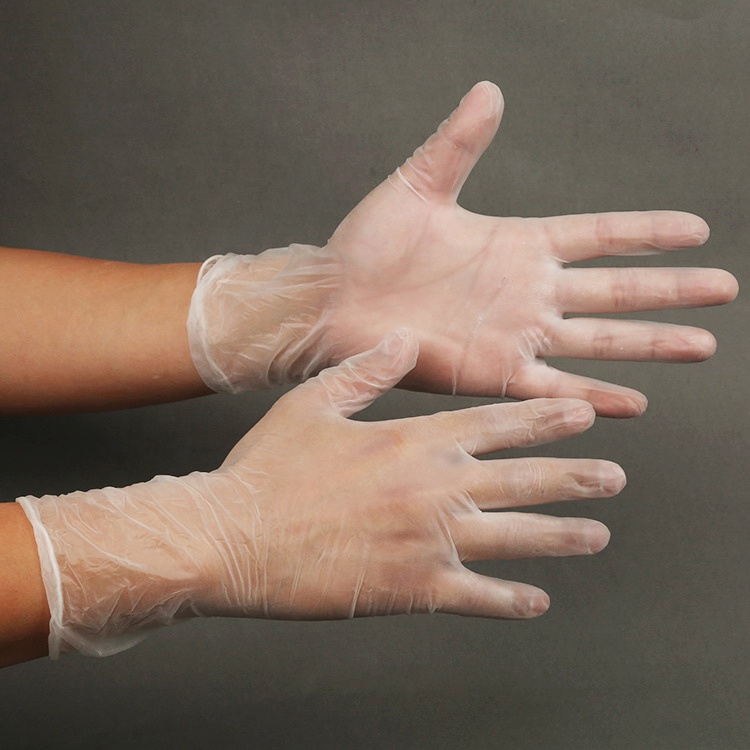 You can use disposable gloves to protect your hands from any kind of hazard. There are three main types of disposable safety gloves. There are latex gloves, which are manufactured from natural rubber. Nitrile gloves are produced from synthetic nitrile rubber. And vinyl gloves are made from synthetic plastic polymer. Whichever type of glove you decide to use, you should always ensure that it is suitable for your kind of industrial application. Disposable gloves are usually manufactured with a service grading. The service grade of a disposable glove indicates the type of industry that it should be used. This article looks at the various uses of disposable gloves according to industry.
Medical Usage
Disposable safety gloves are some of the most commonly used safety products in the healthcare industry. These gloves are worn to prevent cross-contamination between patients and medical staff. They are also used for general hand protection when handling various sensitive things in a medical setting. Disposable gloves that are used in the healthcare industry are referred to as medical gloves. Medical disposable gloves are tested and approved by the U.S. Food and Drug Administration (FDA). These gloves are worn by surgeons, doctors, laboratory technicians, nurses, caregivers, dentists and all other medical personnel. Blue disposable gloves are most popular for healthcare use, but you can also get medical safety gloves in various shades of pink, purple, and even grey. These gloves undergo several rounds of testing including leak and puncture testing, and visual defect examination. The FDA allows only premium grade medical safety gloves to be marketed.
Food Service Usage
There are special disposable gloves for use in the food service industry and restaurants. These gloves are also tested and approved by trvice gloves are worn by chefs, waiters, and various hospitality personnel. Food service gloves are used to prevent cross-contaminating during food preparation and service. Like the medical disposable gloves discussed above, food service gloves undergo serious testing before they can hit the market. Food service gloves are usually white in color to Accenture the cleanliness or sterility of the hospitality industry.
Industrial Usage
Disposable gloves are also used in many different industrial settings. The Occupational Safety and Health Association (OSHA) is responsible for regulating glove usage in the industrial sector. Disposable safety gloves that are intended for use in various industries are referred to as industry grade gloves. These gloves are used in all kinds of industries including agriculture/farming, auto/aviation/marine, baby care/pet care, beauty/hair/nail, dairy/ranch, industrial/manufacturing, janitorial/cleaning, plumbing/painting etc. Black nitrile and latex gloves are highly favored in various industries. Black disposable gloves are sued in these settings because they hide dirt and various smudges. Black gloves also project a professional outlook on the user.