Suzhou Chengli Electronic Material CO ltd.
Views: 2 Author: Site Editor Publish Time: 2020-08-14 Origin: Site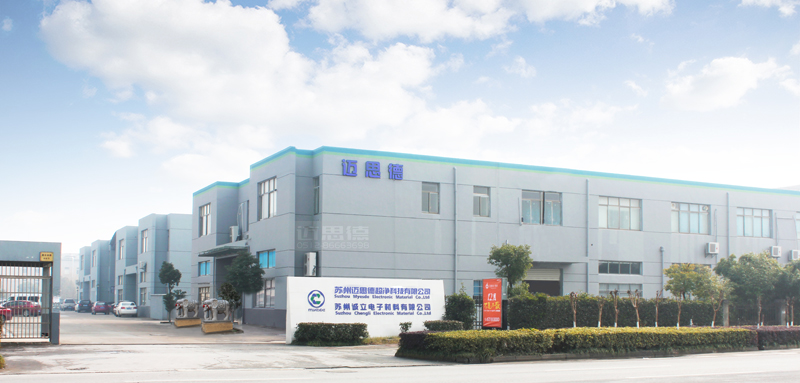 Suzhou Chengli Electronic Material CO.,ltd.
Which is a professional manufacturer for Sterile and Cleanroom consumables in China,With over 15 years of experience in providing consumables for critical environments in industries,
such as electronics, Semiconductor, pharmaceuticals,medical and automotive.Our manufacturing facility in Suzhou which is the ecological chain capital of global textile industry.
Having full range of in-house testing equipments, we have always considered our utmost priority is to support top quality and cost-effective solutions to our clients.
Our core products include:
♦ Wipers – Knitted / Woven / Non-woven (Sterile or Non-sterile,Pre saturated)
♦ Face Mask (Sterile or Non-sterile)
♦ Sticky Mat (Sterile or Non-sterile)
♦ Cleanroom Garments
♦ Swab
♦ Mop
♦ Disposable Gloves
Products meet RoHS and Factory is certified by ISO 9001 and ISO 14001.
Please kindly visit our website www.cldzcl.cn for more products.
Pls let me know if any inquiry .