SURFACE DISINFECTION AND CLEANROOM MOPS
Views: 2 Author: Site Editor Publish Time: 2020-10-16 Origin: Site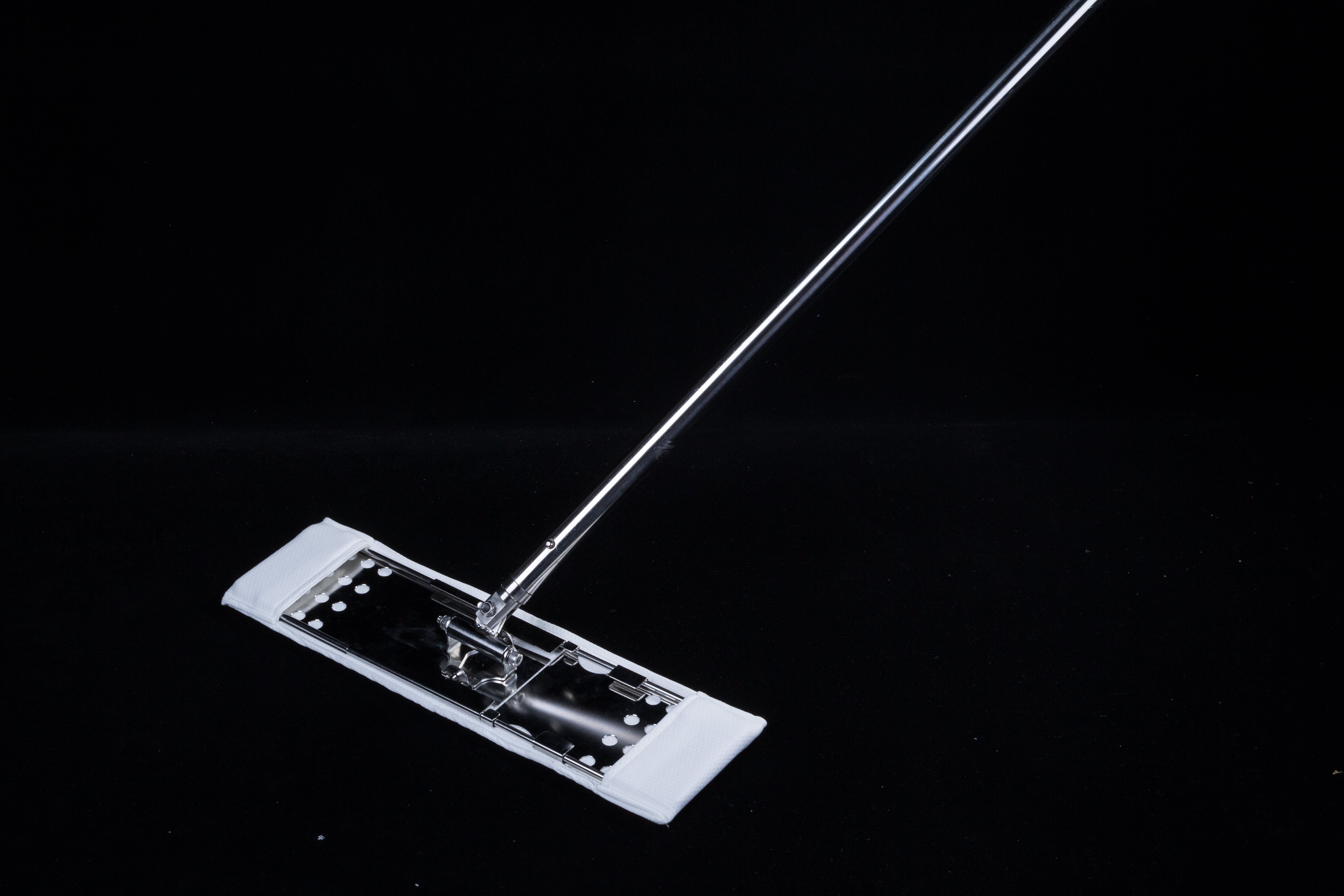 Your cleanroom or critical area deserves better than a half-prepared surface disinfection solution. Prevent cross-contamination and ensure clean, sterile surface disinfection with our purpose-designed mop systems.
MYESDE provide a range of quality surface disinfection solutions including cleanroom and critical environment mops with disposable sterile covers. Suitable for ISO Class 3 to 8 Cleanroom use.
Available with disposable sterile covers, our selection of cleanroom-suitable string or flat mops are designed to support sterile cleaning in a range of situations. With autoclavable mop heads, clamps and handles and twin bucket trolleys – the system is complete – a useful and effective mop for all situations, which can be sterilised or disposed of as needed.
FLAT MOP WITH STERILE MOP COVER
Flat mops are ideal for wall and ceiling surface disinfection and decontamination, whilst `string' style mops are better suited for rapid coverage of large floor areas.
Everything from our trolley buckets and wringers through to the mop heads are part of a series of designs built for the needs of a sterile work environment. The cleanroom isolator tool is perfectly designed for medical isolator and safety cabinet disinfection.
We offer a range from the high end sterile flat pockets mop covers – irradiated and double bagged to ensure sterility and quality.
REPLACMENT STERILE FLAT MOP COVERS
We also stack a range of mops suitable for easy sitting or either our AGMA pre-wetted detergent or alcohol disinfectant wipes. The same mop head is also compatible with our sterile polyester/cellulose dry wipe.
MOP HEAD FOR PRE-WETTED AND DRY WIPES
As with every product we offer, we provide these for the best price we can – without ever compromising quality. We recognise the importance of balancing the budget and quality to any cleanroom.
If you need selection advice, do not hesitate to speak to one of our helpful staff. Email: licui@cldzcl.com or Telephone +86 18101547855