New Products Recommendation-------Lamination Wipes
Views: 5 Author: Site Editor Publish Time: 2020-01-19 Origin: Site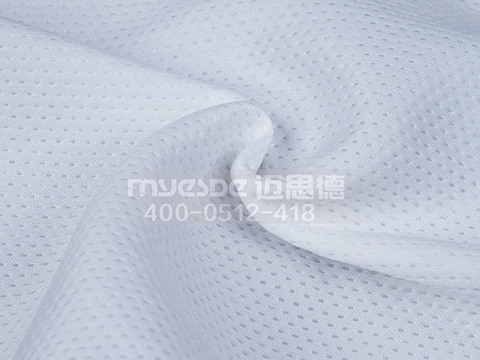 When use lint free wiper wipe products, have you ever met this situation that it's hard to remove gel thing on the products? Or the single layer lint free wiper easy fussing while wiping? You need such a kind of cleanroom lamination wiper with excellent Absorbency and Abrasion Resistance. We luanched a new products of polyester lamination wiper since last August. This wiper is the best balance of price and quality we have found for a 2-ply wiper. Two layers of 100% knitted polyester fabric laminated together to form a stronger, more absorbent wipe.
100% Hi Strength 2-ply Polyester fiber (continuous filament, interlocking pattern, double knit, 230-290 g/m2) resulting in ultra-low particle and fiber generation. Soft texture will not scratch sensitive surfaces. Border sealed for maximum particle retention.
Ideal for wiping critical surfaces and equipment to achieve ultra cleanliness. Works well with IPA and other cleaning solvents.
Solvent safe double bag cleanroom packaging. Free of Silicon, Amides, and DOP contamination. Compatible with ISO Class 5-7 (Class 100-10000) environments.
Produced in ISO 9001 environment. Statistical Process Control (13 measurement points) is utilized throughout each production step (fabric knitting, pre-wash, process, converting, washing, testing and packaging) to insure wipe quality.