Nepcon Thailand 2019
Views: 4 Author: Site Editor Publish Time: 2020-01-19 Origin: Site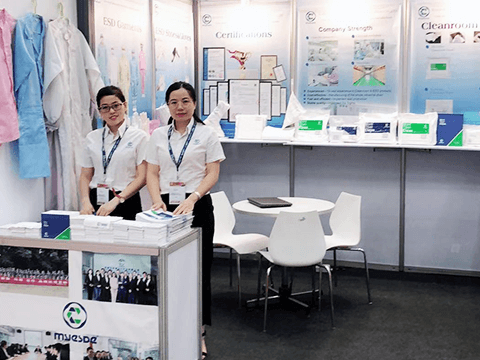 NEPCON Thailand, one of the world-renowned NEPCON series, is ready to present Thailand's only event for SMT and electronics manufacturing industry with 350 brands of technologies from 22 countries to 9,000 industrialists from across the region.
Suzhou Chengli Electronic Material Co.,Ltd attended Nepcon Thailand fair. As a professional manufacturer of the cleanroom wiper and ESD garments, we displayed our products and gained the trust of many customers.
Looking forward to seeing you at next Nepcon Thailand Exhibition.