Introduction to the use of anti static finger cots
Views: 1 Author: Site Editor Publish Time: 2020-06-30 Origin: Site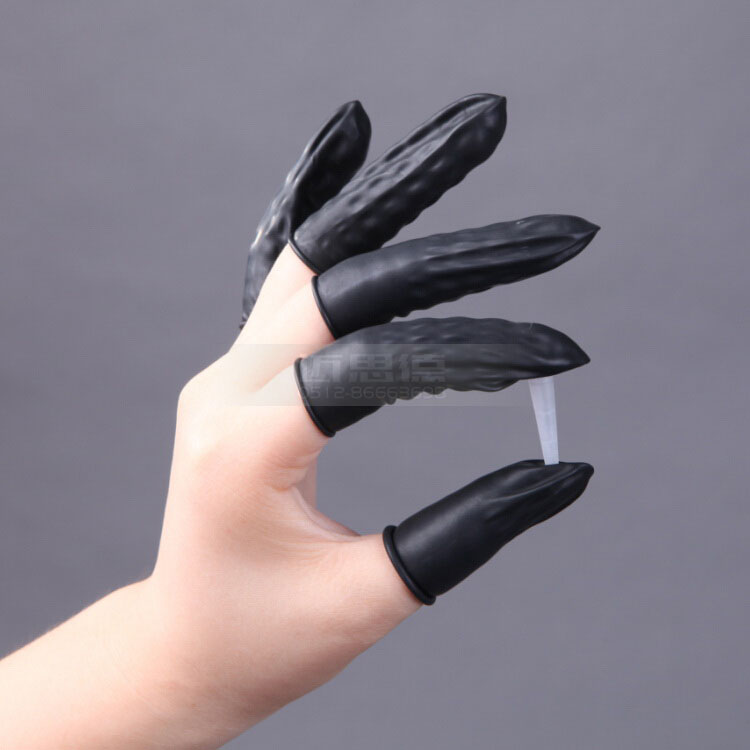 Industry:
Used in microelectronics, computers, communications, semiconductor assembly. Precision components and biomedical, chemical, clean room, electronic product assembly, 100-1000 dust-free net and many other industries preferred
Home use:
1. Click on the banknote, the hand is not slippery, the number is good, and the hand is not dirty.
2. Take the disc, beaded, etc., without leaving fingerprints and sweat stains.
3. Wear it on your hands when you are doing it to prevent wear.
4. When the package is wrapped in a plastic bag, the mouth of the bag is not easily opened, and the finger cot is worn, which is easy to solve.
5. When writing on the blackboard with chalk, put a finger cot on the thumb, index finger and middle finger to prevent chalk grinding, which is very suitable for teachers.
Suzhou Myesde Ultra Clean Technology Co., Ltd. is an integrated high-tech enterprise specialized in research and development, production, sales and service of cleanroom products, located in the ecological chain capital of global textile industry - Suzhou,China. Myesde develops and produces high-end cleanroom wipes, pre-wet cleanroom wipes,sterile cleanroom wipes, clean papers, anti-static clothing, anti-static gloves / finger cots etc., which are widely used in bio-pharmaceutical, medical& healthcare, aerospace,semi-conductor, precision instruments, IC, photovoltaic, automotive manufacturing etc. And other related industries and fields.