If You Run A Cleanroom, Here's How Harmony Fits In
Views: 1 Author: Site Editor Publish Time: 2020-09-10 Origin: Site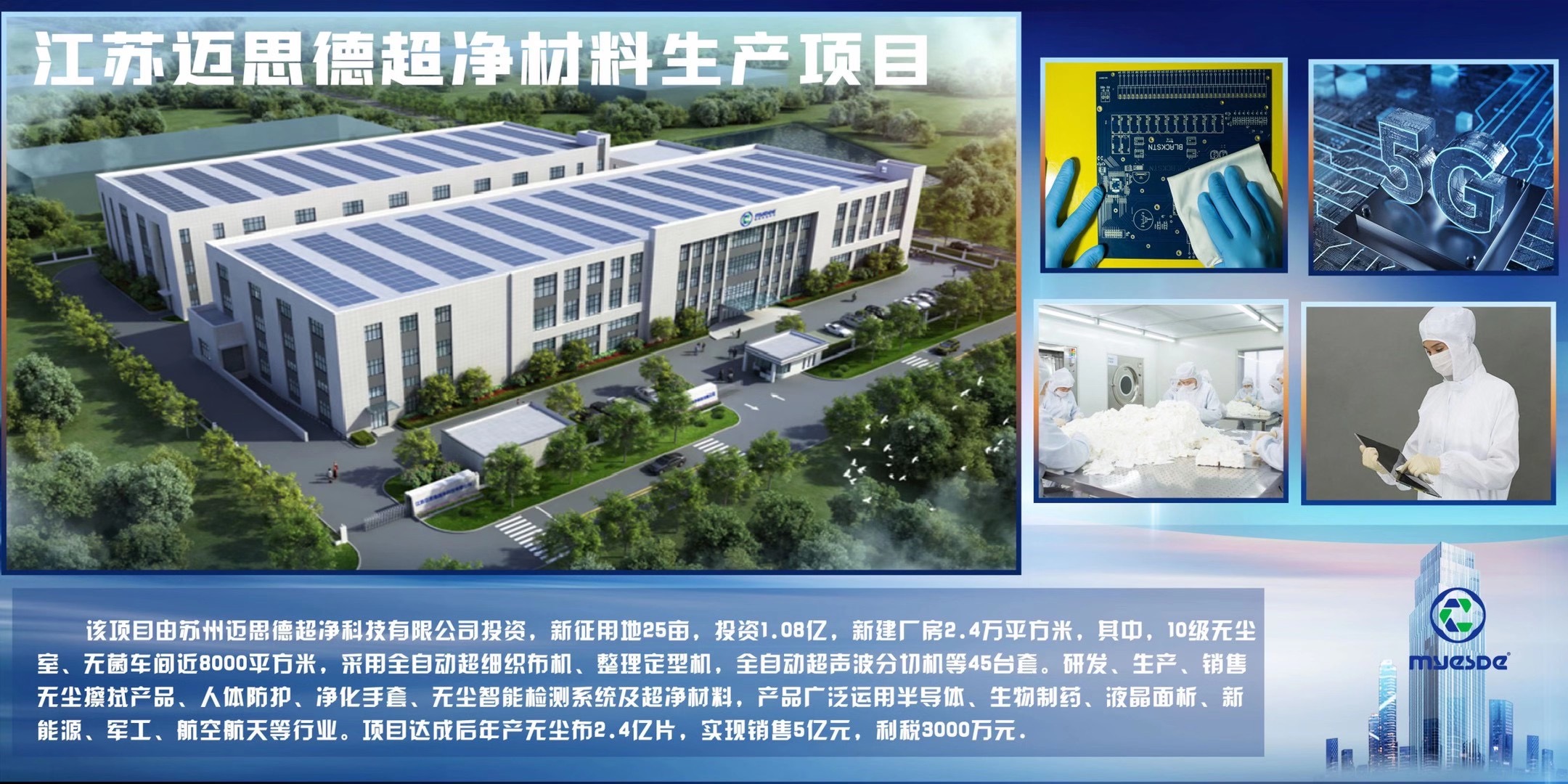 At Myesde we know that cleanrooms require special attention and products when it comes to maintaining the operation of your controlled environment. If you run or manage a cleanroom, we offer great products designed just for use in cleanrooms of all types.
Available in assorted materials, our selection of Cleanroom Gloves are fit for any cleanroom job. 9-12 inches long cleanroom gloves in nitrile or latex , you're sure to find the disposable glove for your cleanroom needs.
Adhesive Mats and Rollers for Cleanrooms are essential in controlling dust and dirt in cleanroom and other controlled environments. Myesde offers cleanroom mops, adhesive roller film, adhesive roller handles, and adhesive mats for cleanrooms in assorted sizes. Stop dirt in its tracks with our Adhesive Mats!
Swabs and Applicators in the Cleanroom are often required tools. Make sure you only get the highest quality swabs for work in cleanrooms. Myesde's selection of cleanroom swabs are from top brands like Chemtronics, Huby, Puritan and TekniSwab to ensure quality, performance, and reliability. We have many different swab materials to choose for controlled environments including knitted polyester swabs, microfiber swabs, foam swabs, ESD swabs and cotton swabs in a wide assortment of sizes.
High Quallity Wipers are a must in Cleanrooms! We offer only top quality cleanroom wipers with features that our customers care about. Whether you need cleanroom wipes in materials like polyester, microfiber, or poly/cellulose, we have what you need for the job. Pre-saturated alcohol wipes are also extremely handy in cleanrooms. Shop our assortment of quality cleanroom wipes and save with our competitive prices.
If you need cleanroom supplies, we can help.