Document file management
Views: 1 Author: Site Editor Publish Time: 2020-12-31 Origin: Site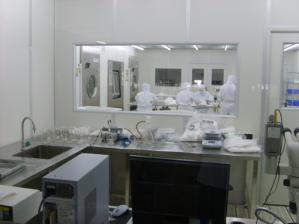 Document file management
a. SOP file data must be placed in the designated file folder, and SOP files of each site must be placed in a prominent place according to regulations, and must not be moved at will, let alone scribble.
b. Ensure that the SOP documents used in the production line must be the latest version and within the validity period. The expired ones will be reviewed by the production supervisor and assigned to be destroyed.
c. All items and documents on site must be placed in accordance with the on-site 6S standard.
d. All documents and materials brought into the clean room must be printed on clean paper, and the packaging and casing must be cleaned with clean cloth + alcohol