Disposable Glove Materials
Views: 0 Author: Site Editor Publish Time: 2020-10-28 Origin: Site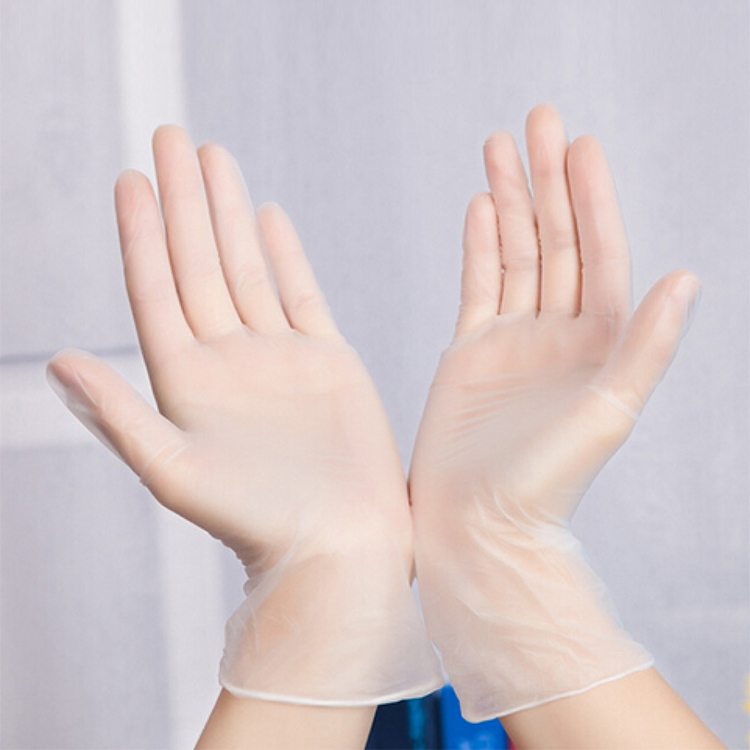 Latex Gloves
Durable latex gloves are great for a variety of uses across medical and industrial applications. Latex gloves come in a variety of sizes, with powdered and powder-free options. Powder helps with easy donning of the gloves.
Latex gloves are more elastic than nitrile and more puncture resistance than vinyl. Latex gloves naturally offer excellent chemical resistance. Using latex gloves is not recommended if you have a latex allergy.
Nitrile Gloves
Nitrile is a synthetic version of latex. Nitrile disposable gloves have higher puncture and chemical resistance than other materials. Nitrile offers great protection against punctures, cuts, and snags. Nitrile gloves are often used in medical applications and procedures for these reasons.
Vinyl Gloves
Vinyl disposable gloves are a good alternative for those allergic to latex gloves or dislike other types of gloves. Great for single-use applications. Exam Grade Vinyl Gloves are ideal for protection in a wide range of medical applications. Food Service Vinyl Gloves are often used in catering, food handling, and food prep. Vinyl gloves are available with or without powder for easier donning.