CLEANROOM WIPES – DO YOU KNOW DIFFERENCE BETWEEN WIPES?
Views: 2 Author: Site Editor Publish Time: 2020-06-02 Origin: Site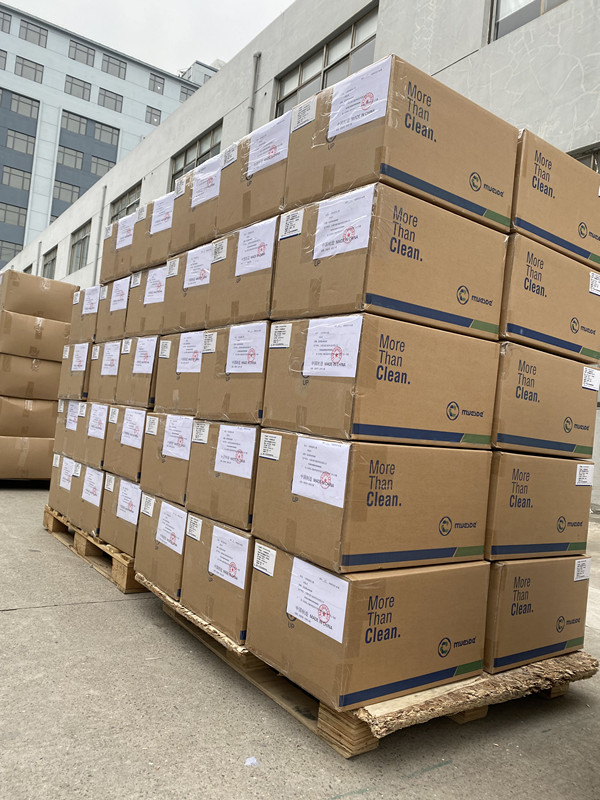 Cleanroom Wipes – Selecting The Correct Product
Cleanroom wipes are a low lint cloth used in a clean room or controlled environment to wipe away surface contamination and spills.
Common cleanroom contaminates would be solid particles, liquids and bio contaminants.
Different types of clean room wipe material have been developed to offer absorbency, cleanliness, resistance to chemicals and abrasion resistance.
What Types of Cleanroom Wipe Are Available?
Basically, there are three types to consider:
§ Woven
§ Non-Woven
§ Pre-Saturated
There is also the consideration as to whether a wipe should be sterile or non-sterile.
Suzhou Myesde Ultra Clean Technology Co., Ltd. is an integrated high-tech enterprise specialized in research and development, production, sales and service of cleanroom products, located in the ecological chain capital of global textile industry - Suzhou,China. Myesde develops and produces high-end cleanroom wipes, pre-wet cleanroom wipes,sterile cleanroom wipes, clean papers, anti-static clothing, anti-static gloves / finger sets etc., which are widely used in bio-pharmaceutical, medical& healthcare, aerospace,semi-conductor, precision instruments, IC, photovoltaic, automotive manufacturing etc. And other related industries and fields.