Brief Introduction of Meltblown Nonwovens, Spunbond Non-wovens and SMS Non Woven
Views: 0 Author: Site Editor Publish Time: 2020-11-10 Origin: Site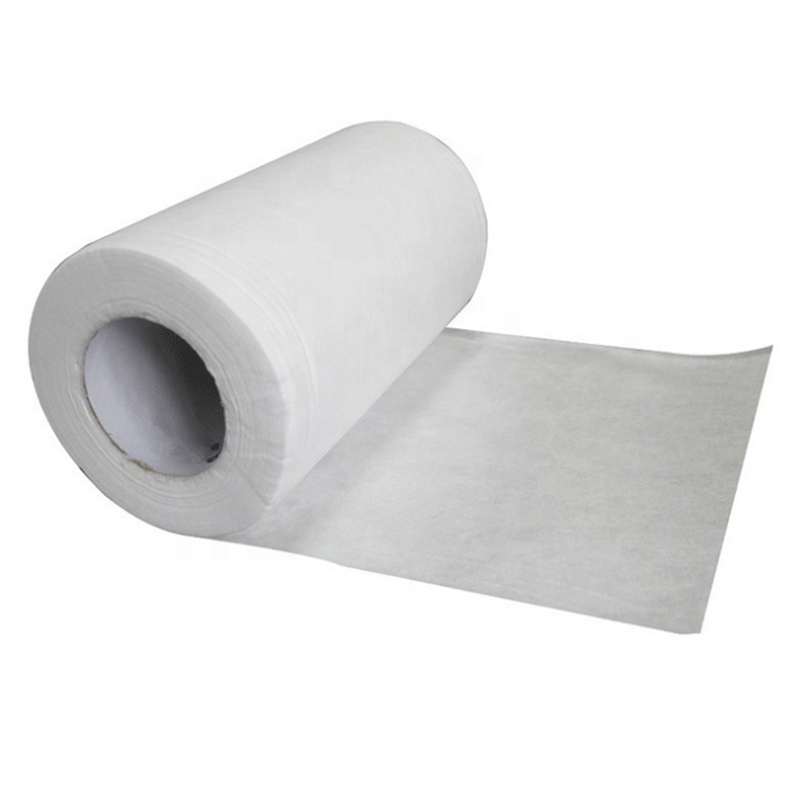 Meltblown non-woven fabric
Meltblown non-woven fabric is a kind of superfine fiber non-woven fabric by strong hot air pandiculation and fiber diameter of 2 microns, is all in the most fine fiber.
Because of its special structure and the raw material of polypropylene, the melt blown non-woven fabric has good waterproof, breathable, high filtration efficiency, and has the functions of bacteria isolation, filtration, heat insulation, heat preservation, insulation, non-
toxic, no irritation and so on.
Its weight range is generally 15-500 grams / square meter; the basic width is 1500 millimeters to 2400 millimeters;
Uses are generally filter materials, oil absorption materials, sanitary materials, such as rags and so on.


Spunbond non-woven fabric
Weight range: 9 g / m2, -260 g / m2;
Basic width: 2400mm and 3200mm;
Material: polypropylene fiber, polyester fiber
Properties: excellent softness, non-toxic, antibacterial and corrosion resistant. Good breathability and waterproof properties. It has high tensile strength and elongation, excellent processability and thermal stability.
Use:
A medical, health: such as disposable medical supplies, diapers, personal hygiene supplies;
B packing materials and lining materials: such as shopping bags, storage bags, packing bags, furniture articles and lining materials;
C agricultural mulch materials: such as sunscreen, insect control, cold protection and insulation, moisture, such as covering film, protective film and harvest film.


SMS non-woven fabric(English: Spunbond + Meltblown + Spunbond Nonwovens)
Grange: 30-500 g / m2;
Basic width: 1500mm and 2400mm;
Properties: non-toxic, tasteless, efficient separation of bacteria. Through special treatment of equipment, it can achieve antistatic, anti alcohol, anti plasma, water and water production and other properties.
Use:
A medical and health protective products such as surgical gowns, surgical caps, protective clothing, hand washing clothing, handbags, etc.
B environmental sanitation products such as non-woven fabric, oil cloth, cloth
C insulation materials and garment accessories
D feather proof non-woven fabric for eiderdown running
If you need selection advice, do not hesitate to speak to one of our helpful staff. Email: licui@cldzcl.com or Telephone +86 18101547855