Alibaba March EXPO-myesde
Views: 0 Author: Site Editor Publish Time: 2021-02-26 Origin: Site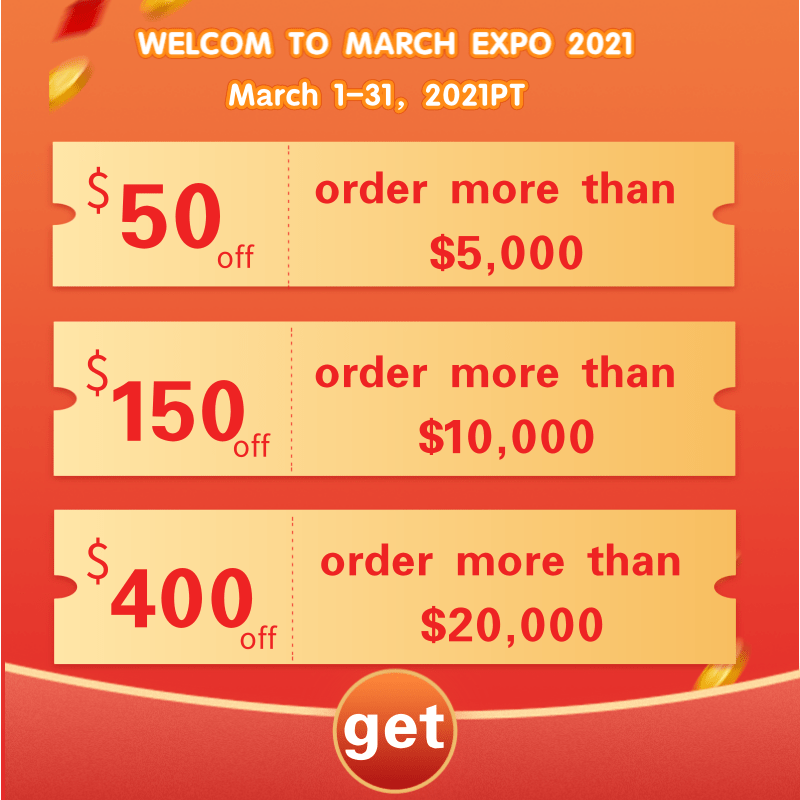 Dear there is a good news,March EXPO is coming ,this is a discount in March if can plan order, please check if are you interested?
Our core products include:
1.Wipers – Knitted / Woven / Non-woven (Sterile or Non-sterile,Pre saturated)
2.Face Mask (Sterile or Non-sterile)
3.Sticky Mat (Sterile or Non-sterile)
4.Cleanroom Garments
5.ESD shoes
6.Finger cots
7.Swab
8.Mop
Products meet RoHS and Factory is certified by ISO 9001 and ISO 14001.
Please kindly visit our website www.cldzcl.cn for more products.
Pls let me know if any inquiry .