A complete success | Myesde wins orders from 12 major customers
Views: 0 Author: Site Editor Publish Time: 2020-06-29 Origin: Site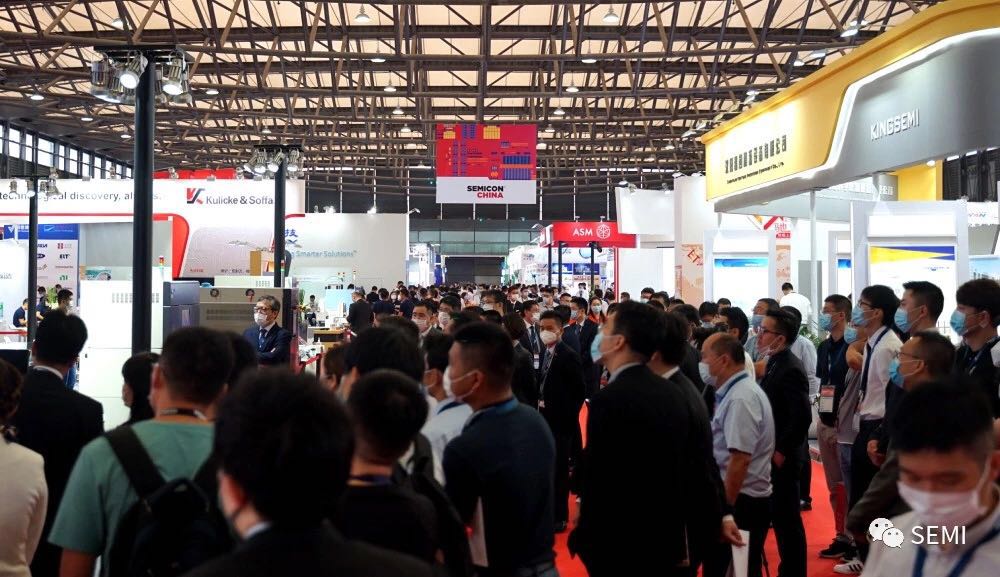 In June 2020, the 2020 China (Shanghai) International Semiconductor Exhibition ended successfully at the Shanghai New International Expo Center. Suzhou Myesde Ultra-Clean Technology Co., Ltd. participated in this exhibition on June 27-29. The one-stop solution tailor-made for the dust-free consumables industry has consolidated existing partnerships and discovered a large number of potential customers, laying the foundation for market development.
This exhibition showed a series of excellent products of the company, such as clean cloth, clean clothes, anti-static clothes, disposable protective masks, disposable gloves, finger cots and other related clean room human protection and clean rooms For cleaning products, Myesde used the professional exhibition to show the domestic clean room safety and environmental protection solutions to the dust-free consumable industry in the country and the world.
When we participated in the exhibition, we did not be timid when facing customers, greeted us actively, asked for business cards, learned about their products, and sent them to our product catalogue to take pictures with guests. In the roster of many exhibitors, we collected many futures The business cards that may be possible to cooperate with our company, and the enthusiastic Meister staff communicate patiently with the exhibitors. The characteristics and advantages of the exhibits are displayed most vividly under the wonderful speeches and demonstrations of the Meister staff. After professional exhibitors and exhibitors have a certain understanding of the products, they all show strong cooperation intentions.
This exhibition, while reaching cooperation agreements or intentions with many customers, also carried out friendly exchanges with peers through this exhibition, made many new friends, learned the latest market situation of the semiconductor industry, opened up horizons, Germany's future development will also bring new opportunities.