Pail Wipers vs Bagged: What's the Difference?
Views: 0 Author: Site Editor Publish Time: 2020-09-14 Origin: Site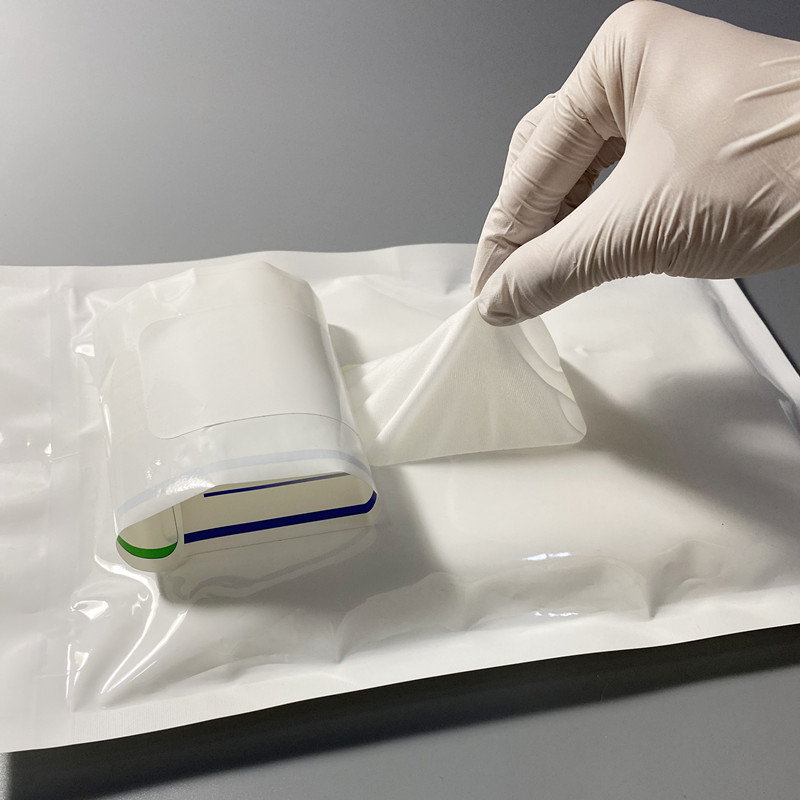 The cleanroom wipes we know today are an evolution of baby wipes. Indeed, pre-wetted wipes used for baby care needs existed long before the cleanroom industry designed their own pre-saturated wipes. While the general concept behind the two products is the same, the difference lies in wipes' composition and solution. To be used safely in critical environments, cleanroom wipes are made from materials like polypropylene and polyester, resulting in low particle generation and non-abrasive qualities.
Cleanroom wipes are saturated with isopropyl alcohol (IPA) to help technicians clean work areas quickly.
There are two main options for purchasing presaturated cleanroom wipes: small packs, and pails (which contain a much higher quantity of wipes). Aside from the number of wipes each option contains, there are some other key differences among the two packages. Let's take a closer look to determine which option will best suit your needs.
Packs of Pre-Saturated Wipers
Bags of wipers are available, holding about 50 wipes. To retrieve a wipe, the user opens the seal, which covers the hole into the package. The stacked layout of the wipes and resealable seal work together to minimize evaporation.
Cleanroom wipes are also available in flex packs, which also have stacked wipes. However, instead of opening a sticker seal, the user opens the interlocking bag (resembling a sandwich bag) to retrieve a wipe. If an entire pack of wipes is to be used over the course of a few days, the wipes will likely retain sufficient moisture.
Pails of Wipers
In addition to bags, pre-saturated wipers are also available in pails. The pails hold more wipes: some hold 150 cleanroom wipes while other pails house as many as 600. The advantage of this packaging lies in the fact that the lid creates a tight seal, which helps to prevent against evaporation.
Advantages of Pre-Saturated Cleanroom Wipes
Using a pre-saturated wiper improves cleaning performance & consistency. Anyone who has used a squirt bottle to dispense alcohol for cleaning knows how tricky it is to dispense just the right amount. Overly wet wipes will simply saturate the surface and spread contamination further. Using wipes that are too dry may hinder your ability to attract contaminants in the area. A key feature of presaturation is precise saturation of the solvent. This provides optimal particle and contaminant removal and solvent usage as well as increases consistency of critical component cleaning.
Clean Up Right w/ Presaturated Pail Wipes & Bagged Wipers
If you're working in a cleanroom environment where wipers are only used to clean up spills every now and then, small packs of wipers may suffice. Yet, for everyday cleaning needs, most technicians prefer to have a large supply of fully-saturated wipers on hand. For this reason, along with the cost savings, cleanroom wiper pails are the leading choice in many companies.
Myesde has a large selection of cleanroom wipes available to meet each company's unique needs. Shop online through our inventory or contact a product specialist for assistance.