The main uses of melt-blown nonwovens
Views: 0 Author: Site Editor Publish Time: 2020-05-23 Origin: Site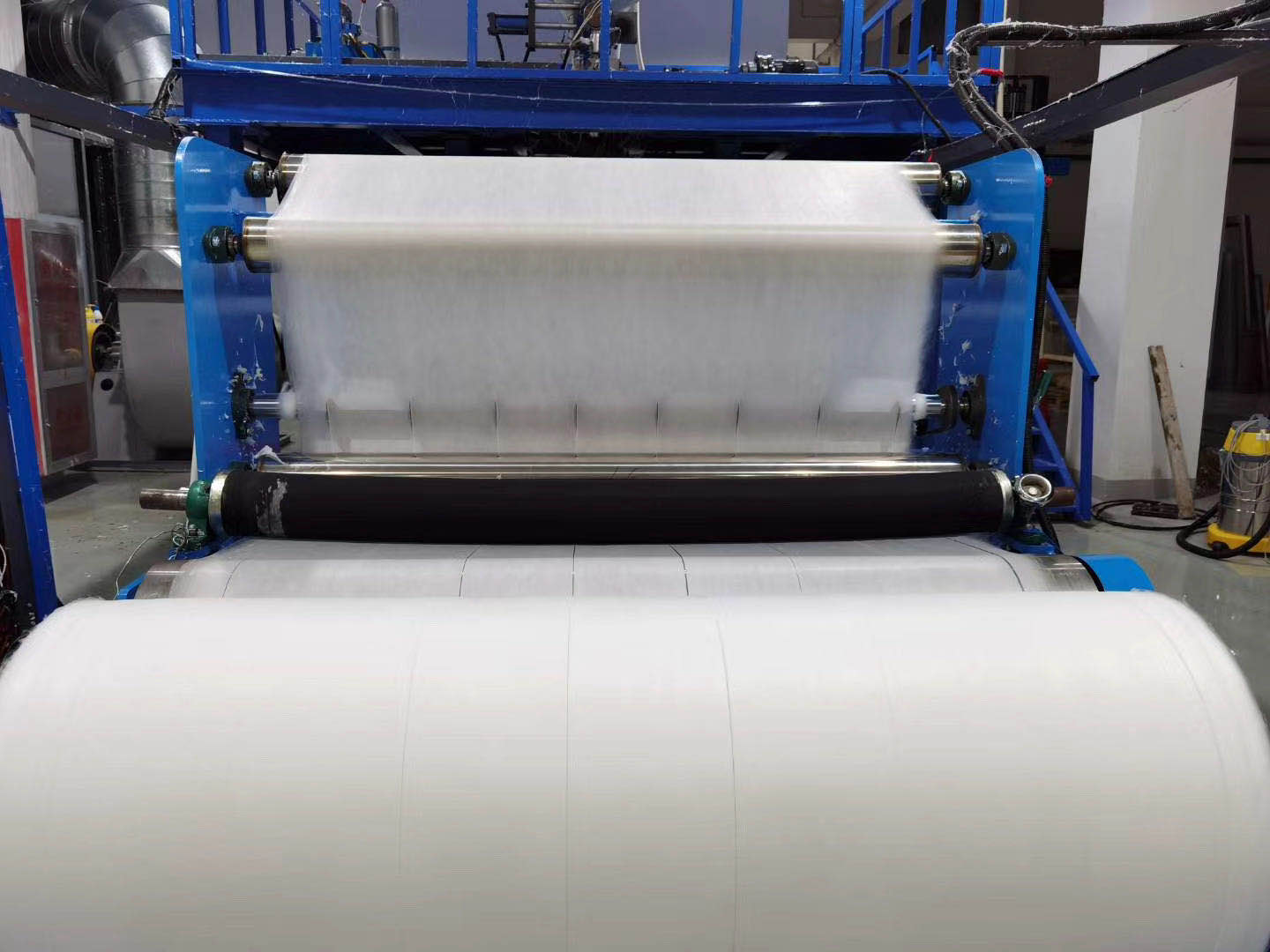 Melt-blown fabrics have generally the same applications as other nonwoven products. The main uses of melt-blown nonwovens and other innovative approaches are as follows.
1. Filtration

The porous nonwoven melt-blown fabrics can be used in the filtration of gaseous as well as liquid materials. These applications include water treatment, masks, air conditioning filter, etc.
2. Sorbents
Nonwovens are capable to retain liquids several times of their own weight. For instance, polypropylene nonwovens are ideal to recollect oil contaminations.
3. Hygiene products
The high sorption efficiency of melt-blown nonwovens can be exploited in disposable diapers, sanitary napkins and other feminine hygiene products as well.
4. Apparels
The good thermal insulation properties, the barrier behavior against fluids combined with breathability make melt-blown nonwovens a great choice for apparels even in harsh environments.
Suzhou Myesde Ultra Clean Technology Co., Ltd. is an integrated high-tech enterprise specialized in research and development, production, sales and service of cleanroom products, located in the ecological chain capital of global textile industry - Suzhou,China. Myesde develops and produces high-end cleanroom wipes, pre-wet cleanroom wipes,sterile cleanroom wipes, clean papers, anti-static clothing, anti-static gloves / finger sets etc., which are widely used in bio-pharmaceutical, medical& healthcare, aerospace,semi-conductor, precision instruments, IC, photovoltaic, automotive manufacturing etc. And other related industries and fields.